Staff Orientation Handbook: Welcome to Lebanon
The United Nations in Lebanon provides this guide for information purposes only. This booklet is developed and maintained through joint efforts from the different UN entities present in Lebanon and contains informal and unofficial recommendations, knowledge shared and suggestions. It contains data, advice, opinions and statements from various third-party resources.
This guide is intended for use by only the UN staff and contractors and/or their spouses or domestic partners. This guide may not be distributed and its content may not be commercially exploited, except with expressed written permission from the UN Lebanon. Also, it may not be transmitted or stored in any other website or other form of physical or electronic.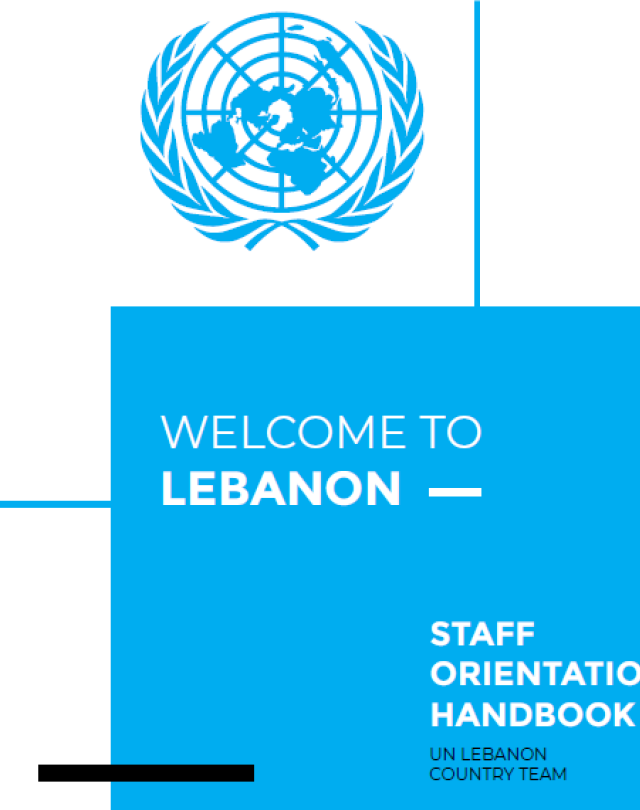 Goals we are supporting through this initiative