Let's Take Action Towards the Sustainable Development Goals
How you can get involved today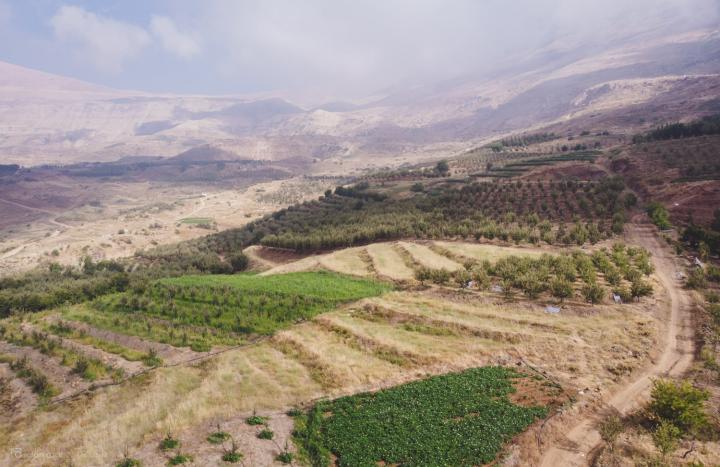 FAO Lebanon, in cooperation with the Ministry of Agriculture, announce the opening of the call to application for grants to invest in agricultural infrastructure in Lebanon.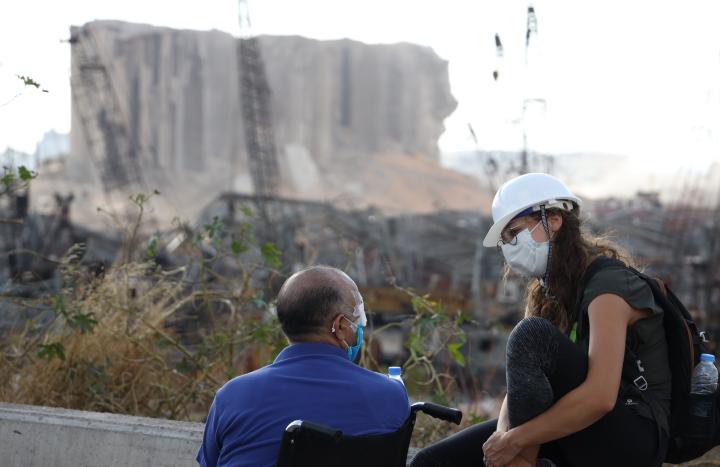 The Beirut Port explosions on 4 August 2020 created significant immediate humanitarian needs and a rapid gender assessment recommended increasing the meaningful participation of women and marginalized groups in the decision-making process. The UN in Lebanon launched a window of the WPHF.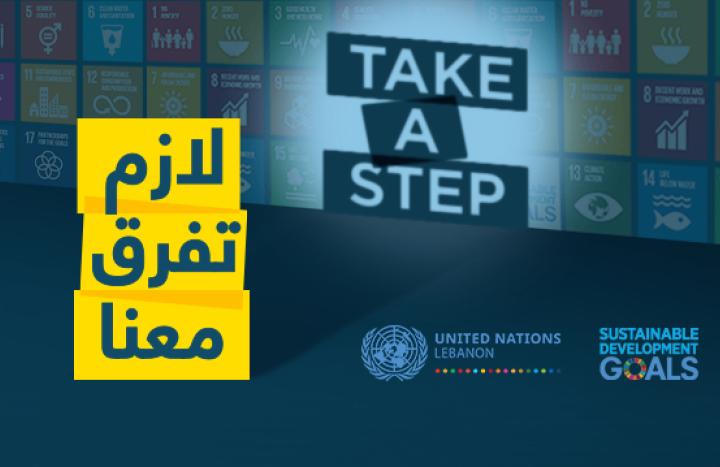 The UN Communication Group in Lebanon launched in Jan. 2020 Phase II of the #TakeAStep campaign to raise awareness about the SDGs and the UN work in Lebanon. Using various communication tools, the campaign aims to create behavioral change in people's habits and actions towards achieving the SDGs.