Sustainable Development Goals
No Poverty
Zero Hunger
Good Health and Well-being
Quality Education
Gender Equality
Contact information
bbaz@unicef.org
17 December 2021 | 12:30pm - 1:30pm
MEDIA ADVISORY _ VIOLENT BEGINNINGS: CHILDREN GROWING UP IN LEBANON'S CRISIS
Media Briefing by the Special Representative of the UN Secretary-General on Violence Against Children visit to Lebanon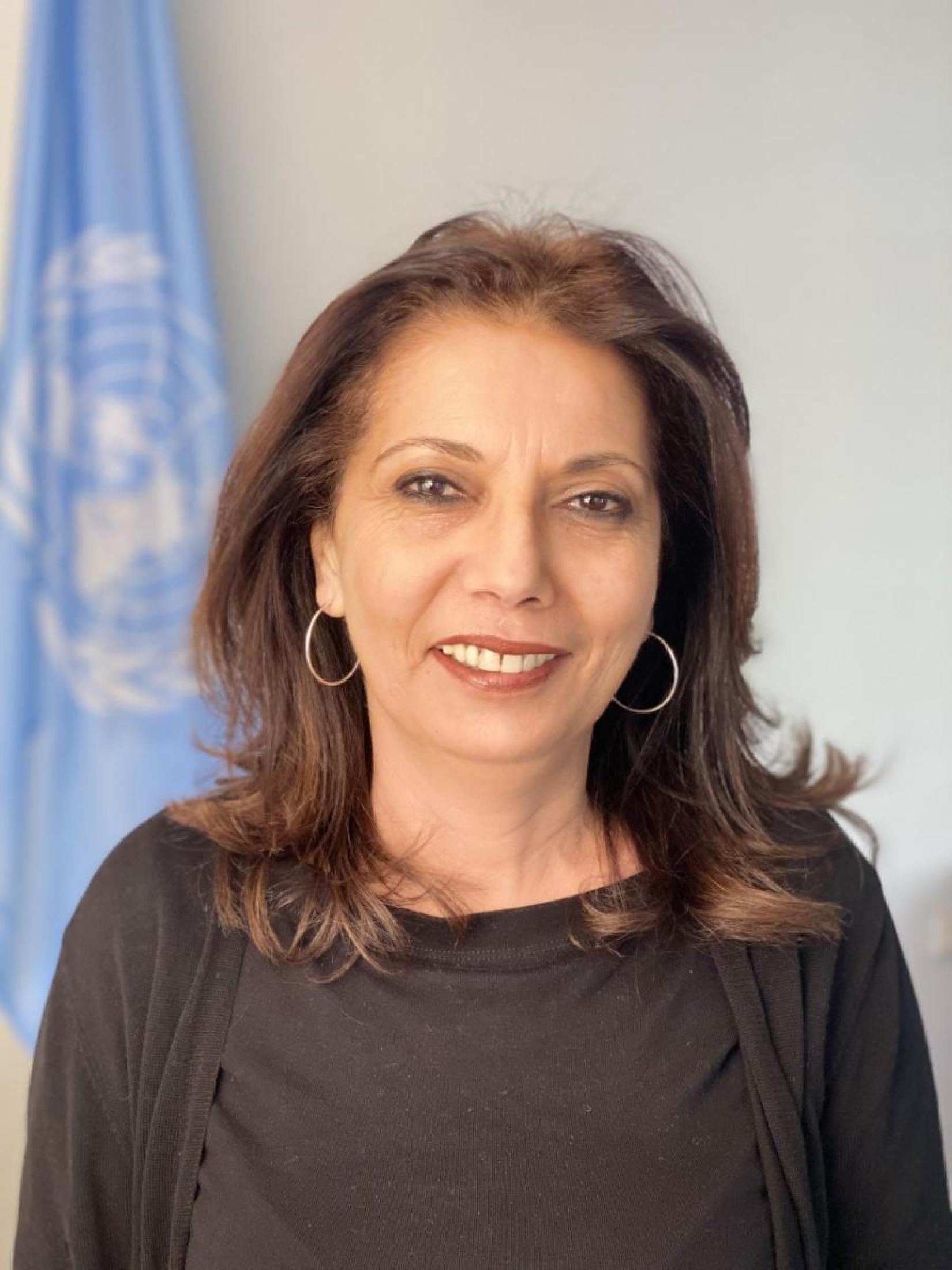 Location
Beirut
UNICEF Lebanon
Beirut
Lebanon
17 December 2021 | 12:30pm - 1:30pm
About the event
Who:   Najat Maalla M'jid, UN Special Representative of the Secretary-General on Violence against Children.
            Yukie Mokuo, UNICEF Representative in Lebanon
 When: Friday, 17 December 2021 at 14.30 hours Beirut time (GMT+2)
 Where: live stream on: Office of the Special Representative on Violence Against Children https://www.facebook.com/UNviolenceagainstchildren   / UNICEF Lebanon https://www.facebook.com/UNICEFLebanon/
With more and more families being pushed to poverty and extreme poverty in Lebanon, just every aspect of children's lives is at stake and families have been forced to take desperate measures just to survive. This has an impact on the exposure of children to abuse, exploitation and violence.
On the occasion of her visit to Lebanon, the Special Representative of the UN Secretary-General on Violence Against Children and UNICEF's Representative in Lebanon will present a new report outlining data on child protection issues and a series of growing threats to children's wellbeing and safeguard.
Please confirm your online attendance at the press conference:
Blanche Baz, bbaz@unicef.org, +961 3 331874
Maya Outayek, moutayek@unicef.org. +961 70 190634
The press conference will be live-streamed at       
 UNICEF: https://www.facebook.com/UNICEFLebanon/
 Office of the Special Representative on Violence against Children:  https://www.facebook.com/UNviolenceagainstchildren