Lebanon Crisis Response Plan (2017-2020)
Now in its tenth year, Lebanon remains at the forefront of one of the worst humanitarian crises of our time and continues to host the highest number of refugees per capita in the world.
The Lebanon Crisis Response Plan is a joint plan between the Government of Lebanon and its international and national partners and aims to respond to the challenges facing Lebanon as a result of the Syria crisis in a holistic, comprehensive and integrated manner. This is done through longer term, multi-year planning to achieve the following strategic objectives: (1) to ensure the protection of displaced Syrians, vulnerable Lebanese and Palestinian refugees; (2) provide immediate assistance to vulnerable populations; (3) support service provision through national systems; and (4) reinforce Lebanon's economic, social and environmental stability.
The LCRP uses a needs-based approach which adapts to changes in experiences and context. The yearly appeal is developed based on annual review of needs.
Check out the LCRP short version initial report in both English and Arabic, in addition to the 2018, 2019, 2020 and 2021 updates.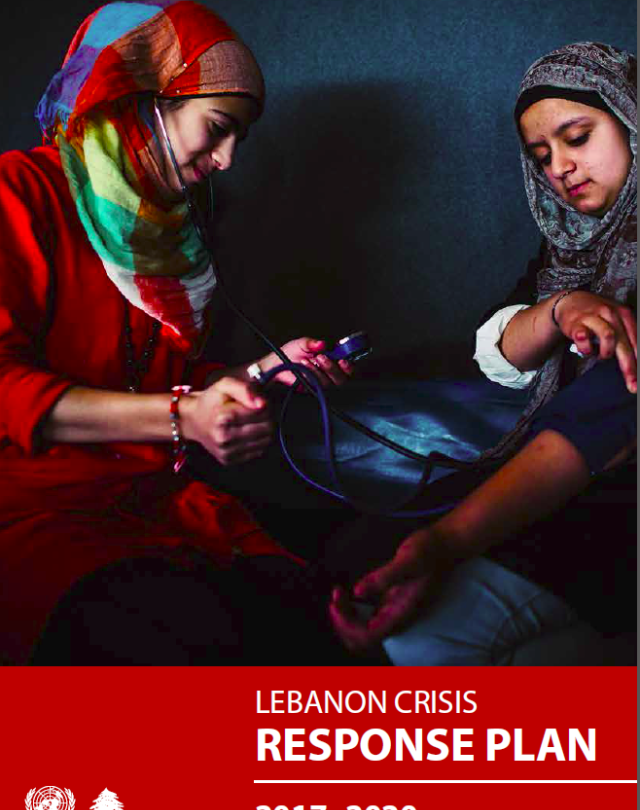 Goals we are supporting through this initiative