Story
UN Improves Quality of Life through Urban Interventions: Reviving Neighbourhoods in Greater Beirut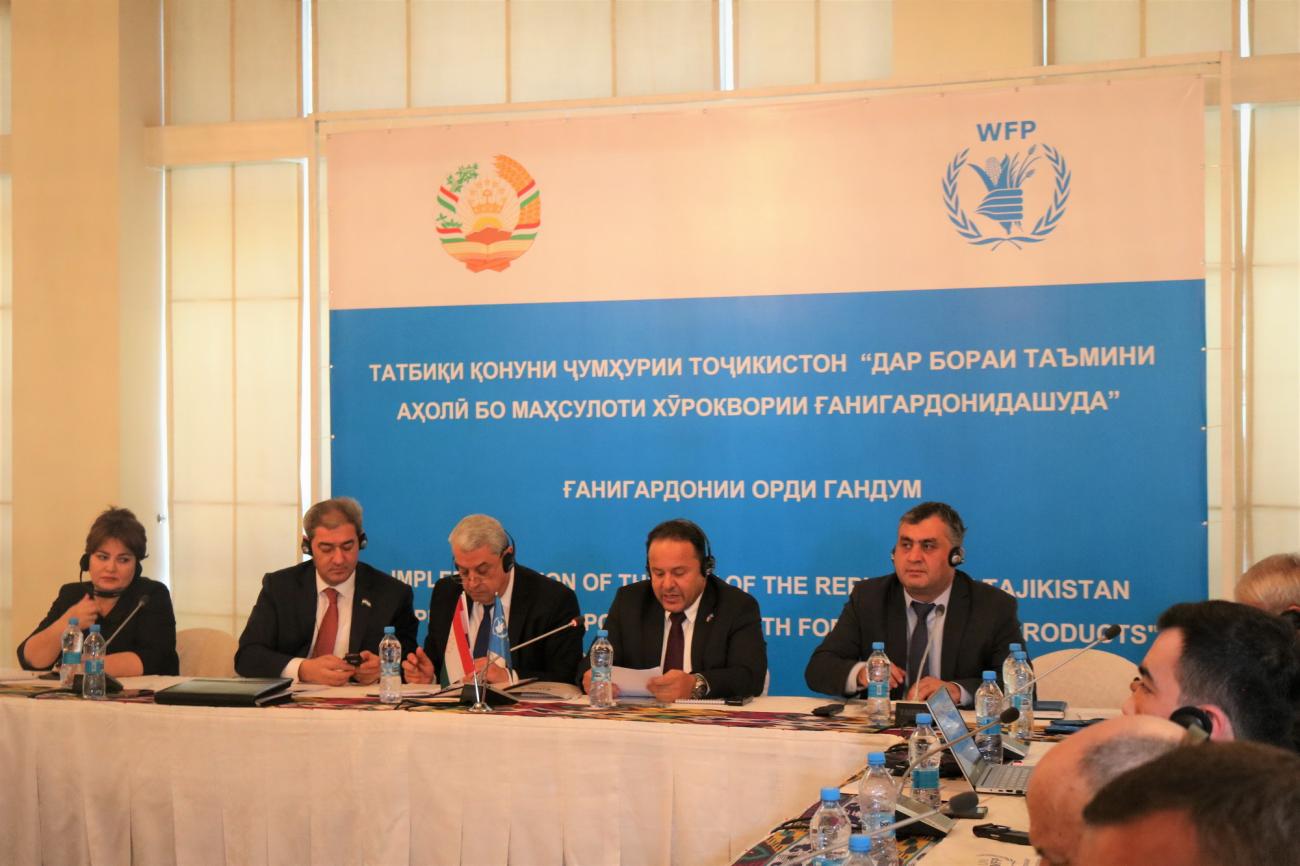 This year UNIC Beirut is collaborating with UNHabitat to mark Urban October &highlight SDG11 on sustainable cities &communities in Lebanon through video stories
In response to the multiple crises Lebanon has been reeling under over the past few years, namely the 4 August 2020 Beirut Port explosion and the unprecedented financial and economic crisis, UN-Habitat in Lebanon has implemented multi-sectoral interventions to alleviate the impacts of crises, which have been threatening people's safety, livelihoods, and connection to their urban surroundings.
This year, UN-Habitat collaborated with United Nations Information Centre (UNIC Beirut) to mark "Urban October," an opportunity to promote sustainable urbanization as one of the key priorities for Lebanon's development and to highlight SDG11 on sustainable cities and communities.
Urban October is celebrated every year in October beginning with World Habitat Day celebrated on the first Monday of October and ending with World Cities Day marked on 31 October. George, Nour, and Teghrid will tell us how UN-Habitat's interventions in Lebanon on three integrated levels: public spaces, participatory governance, and infrastructural rehabilitation, which have improved the quality of their lives in their urban context.  
"Laziza Park": a green "landfill for worries"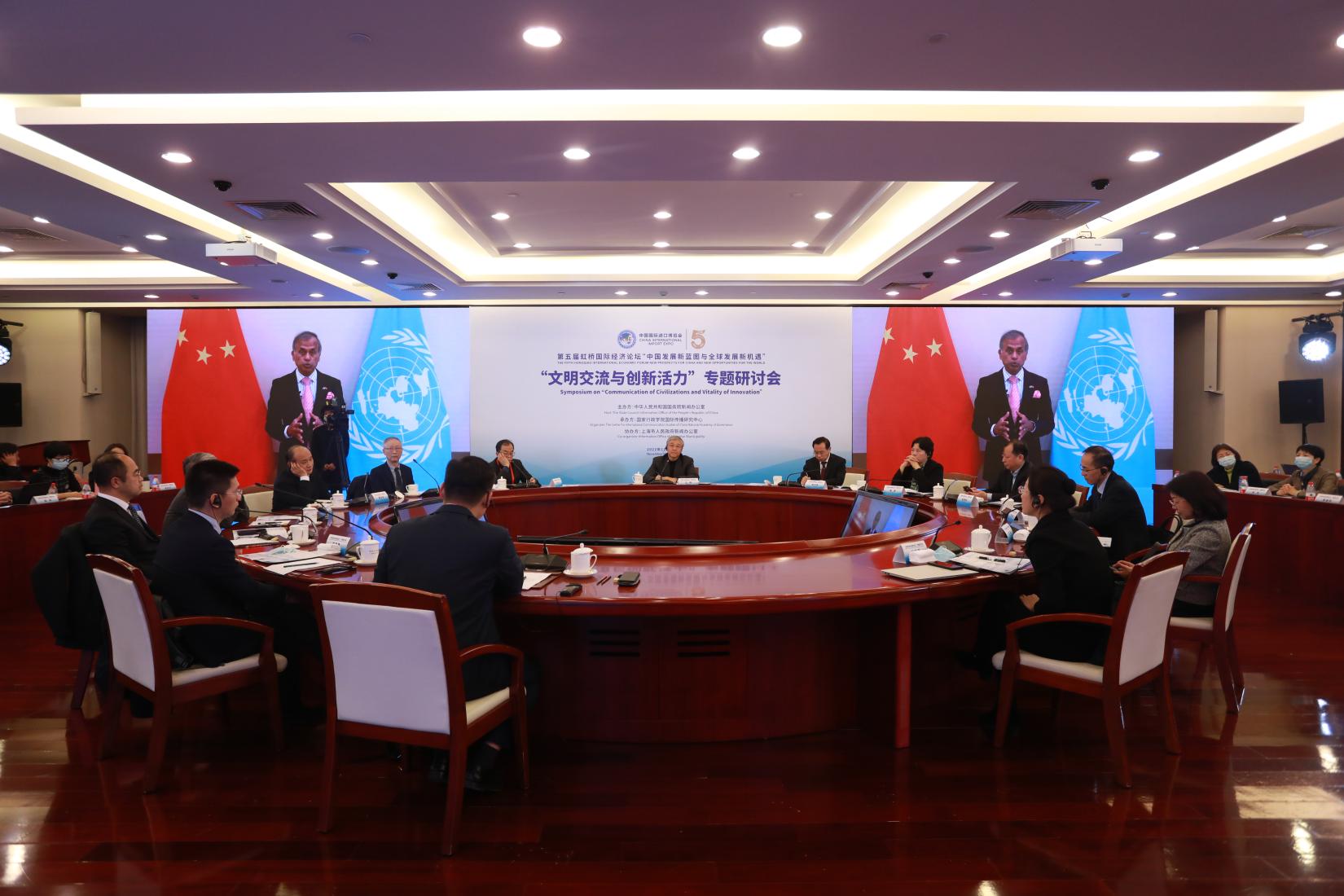 Today, Georges Nehme, 65, finds comfort in running errands in the Rmeil neighbourhood he has been living in for the past 50 years. He is now able to roam freely in the alleyways and staircases, even after sunset, due to the recent installation of lights along the neighbourhood's corridors. Every day he visits the recently rehabilitated and reactivated Laziza Park where he socializes with his neighbours under the trees and watch as their grandchildren play.
Sitting on a coloured bench made from repurposed material, Georges remembers how this park changed with time as it witnessed developments unfold in Beirut. "I have witnessed the evolution of this space over time; it started off as a brewery, to later become a wasteland. Today, it is one of the very few green and public spaces in the city," Georges says.
Originally founded in 1931, the Middle East's oldest brewery Laziza Brewery – also known as Grande Brasserie du Levant – was exposed to shelling in 1990 leading to its temporary shutdown. It reopened briefly in 1999 before being demolished in 2017 to fulfill a real-estate development project for building luxurious flats. The project faced popular opposition, and the planned project was never executed, transforming the historic facility into a wasteland that drew pollution, waste, and insects to the area. "The land eventually became a landfill that caused unpleasant odors and attracted insects; when left alone, people don't have the capacity to change such a drastic situation," says Georges.
In March 2021, through a US$ 2.16 million grant from the Government of Japan, UN-Habitat initiated a project to address Beirut's urgent urban recovery and reconstruction needs in the aftermath of the Beirut Port explosion. This project included several interventions focusing on reviving public spaces, rehabilitating residential buildings of heritage value, and supporting municipal services. As part of this project, UN-Habitat rehabilitated two public spaces in the area: William Hawi Garden and Laziza Park in collaboration with Rashet Kheir NGO. UN-Habitat and Rashet Kheir contributed to cleaning the park, repurposing material into benches, shading areas, and agricultural pots, and transforming the space into a communal area. Together they also organized several activities and events to revive the area including yoga, Zumba, arts and crafts, and local markets. UN-Habitat also installed solar panels on the building adjacent to Laziza Park and streetlights that are powered by these panels – making the park safer to access at night.
"Finally, the space has become a landmark in the neighbourhood where people agreed to meet and spend time with their friends and families, especially when the city witnesses long hours of power cuts," Georges says.
Regional Technical Offices: a bridge between local authorities and communities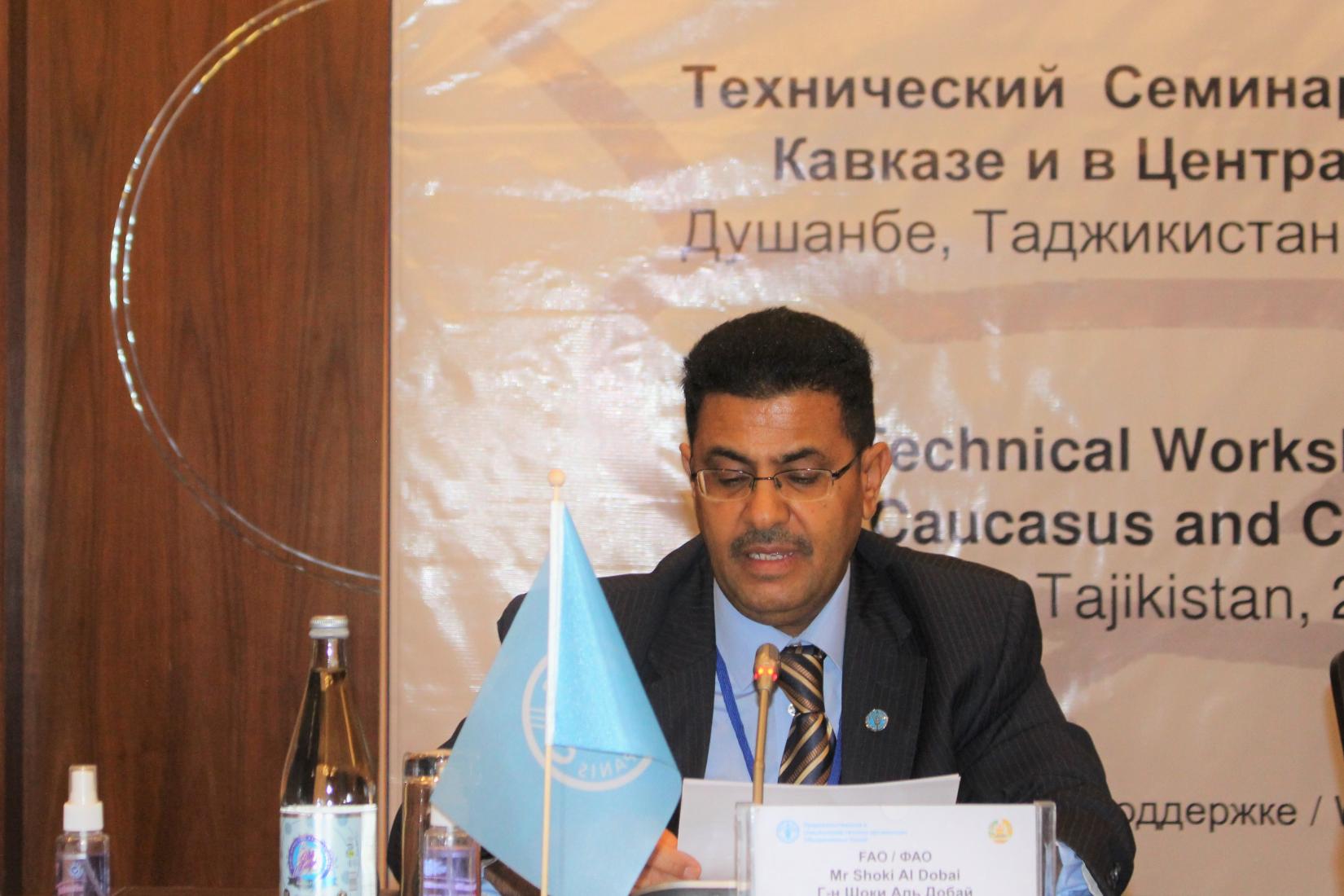 "Working in the field where I'm in direct contact with people is very rewarding. Seeing vulnerable people's lives improve motivates me to keep going, every day," says Nour Makki, 28, Community Mobilizer at the Regional Technical Office (RTO) in Bourj Hammoud.
Three years ago, little did Nour know about life in Bourj Hammoud and the needs of its people. Things changed quickly when she started working as a community mobilizer, a job that requires frequent field visits and meetings with people in the area. "My role is to guarantee that municipal projects are being implemented in a participatory manner by listening to vulnerable people's concerns and demands and responding to their needs accordingly."
With time, Nour became more familiar with the urban issues that people in Bourj Hammoud face on daily basis. "Things change fast though! Today, I am very much acquainted with the neighbourhood, and I am fascinated by how diverse and culturally rich it is which intrigues me to want to know more."
Since 2007, UN-Habitat Lebanon has been working to empower municipalities or Unions of Municipalities (UoMs) through the establishment of Regional Technical Offices (RTOs). RTOs are comprised of motivated local technical and social experts to support and enhance the planning and provision of municipal services, and their role is to act as a bridge between local authorities and their respective communities. Today, 13 RTOs are established in different regions in Lebanon. Most recently, one of two regional technical offices supported by the "Municipal Empowerment and Resilience Project (MERP)" was inaugurated in Bourj Hammoud. The MERP project is a joint initiative between UN-Habitat and UNDP funded by the European Union.
"I believe that the RTO's main contribution is introducing and promoting two-way communication between the municipality and its people," says Nour. "This is essential because a true understanding of people's needs leads to an effective and sustainable response."
Like Nour who studied Architecture, many Lebanese people find working with RTOs a unique opportunity to gain work experience in urban development, which helps them advance their careers. "By doing this job, I'm not only giving to the local community but also learning a lot and developing my skills," says Nour.  
Transformation of 5 alleyways in Maraach, Bourj Hammoud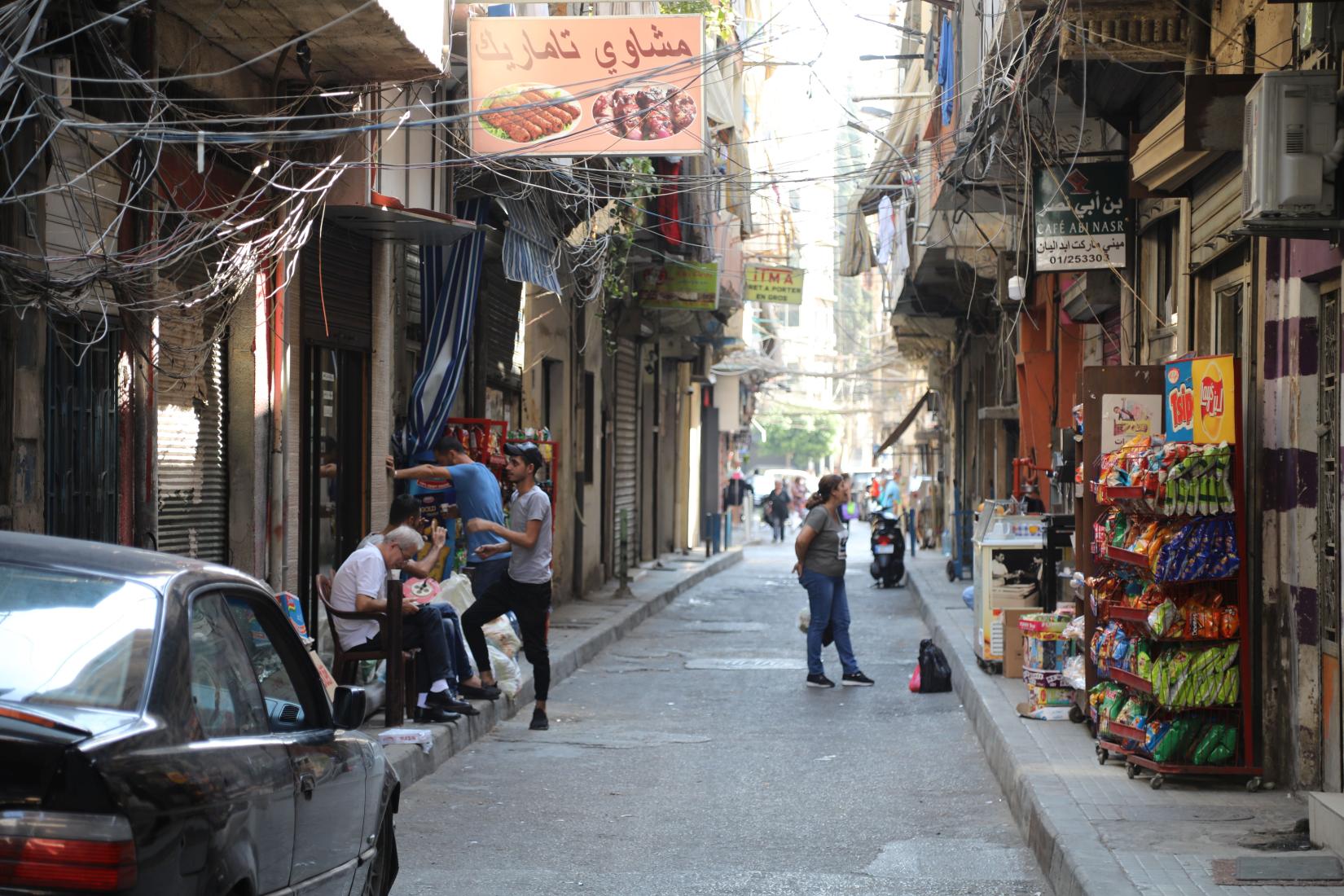 "Passing through our neighbourhood's alleyways felt cold and frightening," says Teghrid Khantrashian, mother of three, who has been living in Maraach neighbourhood in Bourj Hammoud area for the past 10 years. The deterioration of the overall infrastructure systems in the area, and particularly the absence of proper lighting and rainwater drainage systems, limited Teghrid's capability and other dwellers as well to wander the alleyways next to their homes in the vicinity.
"Although I have lived in the same place for several years, I could not connect to this neighbourhood because I did not feel safe to walk in my surrounding," says Teghrid.
With funding from Polish Aid and the Government of Japan, UN-Habitat adopted a multi-sectoral approach to improve living conditions in Maraach, one of the, one of the most vulnerable neighbourhoods of Bourj Hammoud and across Greater Beirut. In collaboration with the Polish Center for International Aid (PCPM) and in close coordination with the Municipality of Bourj Hammoud and local stakeholders, the project worked towards alleviating poverty and improving the urban conditions of the neighbourhood through rehabilitating building facades and communal spaces in an eco-friendly way, improving road safety and soft mobility, mitigating electrical and fire hazards, improving waste management and collection systems and rehabilitating the waste and storm water networks and more.
"The installation of solar-powered LED lights that light the alleyways all night reassured me, and I now allow my children to play in front of the house," Teghrid says. In addition, Teghrid's children are finding it easier to walk to school without getting their shoes wet after the new drainage system was installed as it prevents rainwater from flooding the streets.
Teghrid believes that small changes lead to positive impact. For her, the infrastructural rehabilitation that Maraach area underwent changed not only her experience in the neighbourhood, but also her feelings: "I feel more connected, safe, and heard."
UN entities involved in this initiative
UN-Habitat
United Nations Human Settlements Programme
UNIC
United Nations Information Centre